About Santa Jeff and Mrs. Claus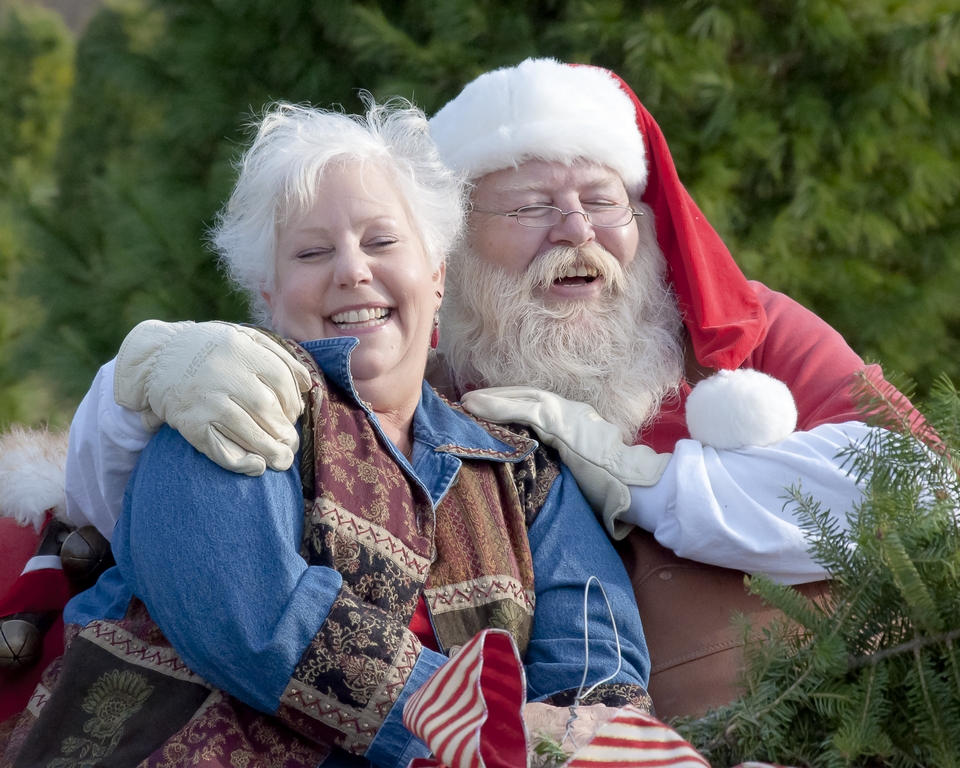 - Experience -
Streamwood Illinois
Official Santa Claus for Village of Streamwood  IL and Streamwood Park District since 1998. 18 years as Santa for Streamwood Village Tree Lighting Ceremony, Park District Pancake Breakfast with Santa, Polar Express  Ride, and the Streamwood Historical Society Saint Nicholas night. I am a second-generation Santa Claus: My father, Arthur, was the Santa Claus for Streamwood  IL, for over 35 years until 1998 when his son, Santa Jeff,  took over the reins.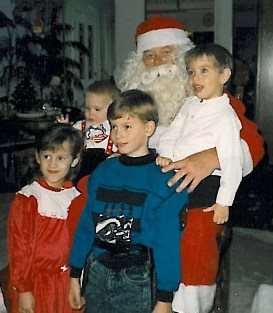 Arthur Curtis as Santa
Real Bearded Santa:
Member Amalgamated Order of Real Bearded Santas (AORBS) from 2002-2007. Member Midwest Santas 2007-2011. Member Illinois Santas 2012-present.
"Bachelor of Santa Claus from International University of Santa Claus", Coursework completed in August 2004 for Santa Jeff and Carolyn 'Mrs. Claus' Curtis.  

Married to Carolyn, "Mrs. Claus" for 33 amazing years together. We have 2 wonderful elves, Noah and Joshua. We have been Santa and Mrs. Claus, entertaining thousands since 1998. 
Participated in Santa conventions:
2006 in Branson Missouri for the 2006 National Convention of AORBS, Real Bearded Santas, July 2006.
Santa Claus Indiana for Jim Yellig Workshops, 2011-2015
2016 Discover Santa, 10 year reunion in Branson MO.
Illinois Santa gatherings  2011 to present
City of Chicago- Annual City of Chicago Tree Lighting since 2009.

The City of Chicago is proud to present the 103rd Anniversary of the Christmas Tree Lighting Ceremony in Millennium Park, Friday, November 18, 2016.
The 2016 Christmas Tree Lighting Ceremony will feature a special appearance by Santa Claus. For details, visit cityofchicago.org/dcase.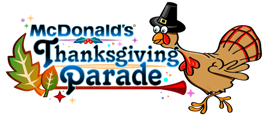 Thanksgiving Day Parade in Chicago

The 2016 McDonald's Thanksgiving Parade takes place LIVE on State Street between Congress Parkway and Randolph Street in downtown Chicago on Thanksgiving Day, Thursday, November 24 from 8 to 11 a.m. (CST). The parade is broadcast live for three hours on WGN 9 Chicago and WGN America. For more information, visit our website at www.chicagofestivals.org

Hard Rock Cafe Thanksgiving Day Annual Visit 
November 24, 2016, from 1-3 p.m. Location 63 West Ontario, Chicago, IL 60654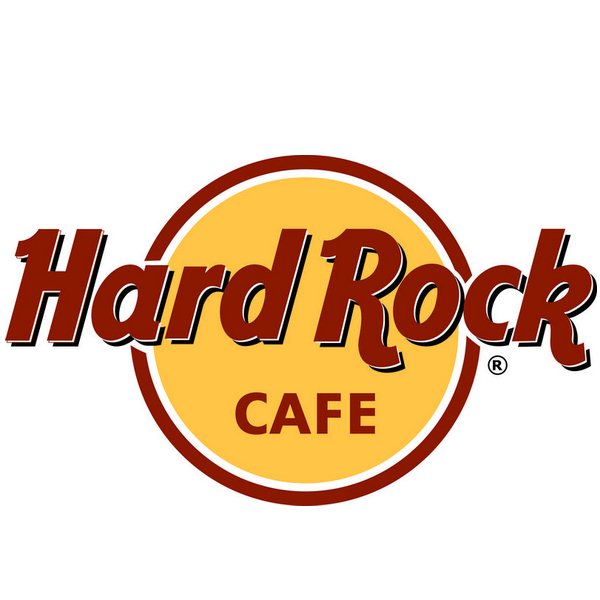 Click to listen to Santa Jeff's story (MP3 audio).
Official Santa Claus for Sweet Baby Ray's Barbecue Sauce since 2004. www.sbrbbq.com
Support The Oath: Click to read the Santa Claus Oath.

Hire locally for private home parties, family gatherings, dinner parties, company parties, children's events, TV, radio, etc.